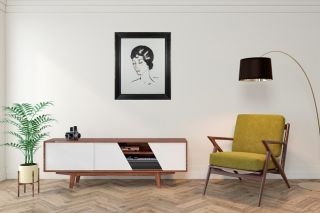 Alnorum Art specialises in artists from Paris 1900-1950. We are very proud to present one of the largest collections in the world of graphic art by Kees van Dongen.

Other artists in our collection are
Jean Pierre Cassigneul
Jean Gabriel Domergue
Juan Miro
Marc Chagall
Henri Matisse
Bernard Buffet.

You are welcome to browse our collection and drop us a line to inquire or to have a chat about the art presented.

Hope to speak to you soon,
www.AlnorumArt.nl
Martijn van den Elzen

We are a member of the Dutch Association for Original Graphic Art since 2006.