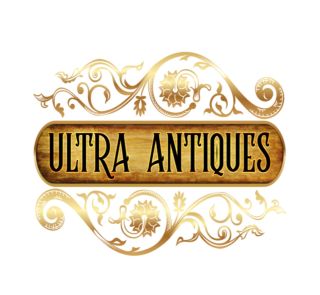 Ultra Antiques LLC, is a Boutique Gallery serving many exclusive Hotels on the Las Vegas Strip, plus the wider online Marketplace. We provide a full service approach, to meet all our Customers needs & that includes initial Curation, all the way through to After Sales service.

Our Specialists come from a variety of backgrounds, within the Arts and Scientific examination community. This brings Decades of insightful & highly knowledgeable analysis to our Tableaux, especially regarding Provenance and Authentication of all our Artworks.

Come and visit our Auctions and Showroom, whenever you are in the area. Also signup & subscribe for our Live Zoom Auctions

We are a closely regulated and registered Boutique business located in North Las Vegas, Nevada, though with highly experienced Specialists/Appraisers in their respective areas, working freelance. Most of our products are acquired via Corporate estate sales (such as the main Hotels) & auctions in the Las Vegas area: therefore all our items come with unimpeachable Provenance. We aim to provide exemplary service to each and every customer.